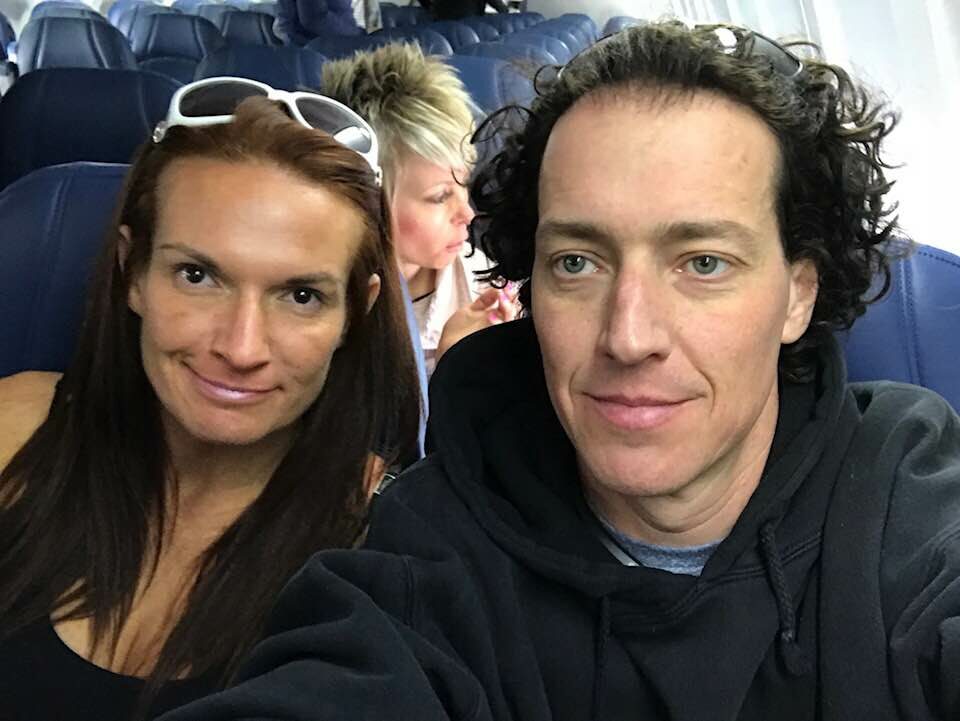 All Star T-Bar Designs
Our mission is to provide for our customers the highest level of quality construction services at fair and market competitive prices. We seek to ensure the longevity of our company through repeat and referral business achieved by customer satisfaction in all areas including timeliness, attention to detail and service-minded attitudes.
Our Story
My wife Brittany and I started this business in 2014. It's been a crazy ride and a blessing that has made us stronger! We are happy to be able to live and work together while providing a service that we care deeply about.
Meet the Squad
All Star T-Bar Designs is proud to be family owned and operated.
When you do business with us, we treat you as if you were one of the family!
Yeah, we are pretty awesome.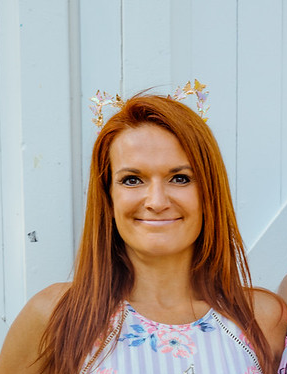 Brittany Smith
Co-Owner
Obviously the looks, and brains, of the operation. Sweet and savvy!
Bronson Smith
Founder & CEO
I'm a 20yr veteran of acoustical ceilings and design.
Scott Algers
Manager
Hi my name is Scott, but you can call me Shredder McSteez!
Give us a call TODAY for a free quote!
We would love to do business with you! Click the green button to send us an email and let us know what you're looking to have done. We look forward to speaking with you! Contact us today!